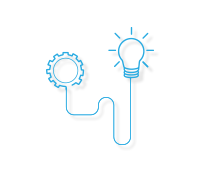 Organise & Clarify
Capture, clarify and consolidate key ideas quickly and easily.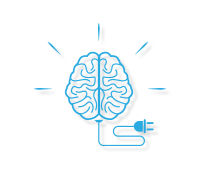 Total Access Everywhere
Retrieve your Notes wherever you go at the tap of a button.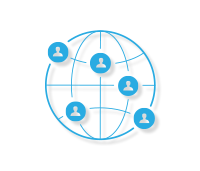 Share & Discover
Share Notes with friends, classmates or colleagues any time.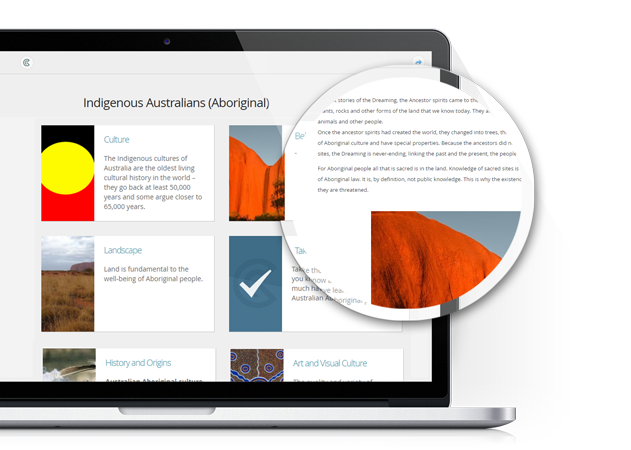 Powerful Learning Resources
Customised to take your learning to the next level.
GoConqr's Note-taking software is designed with learners, trainers, and educators in mind. It's a free online study tool that makes it easier than ever to record and organise your ideas, then share them whenever you like, with whomever you like.
Some at-a-glance benefits of GoConqr's Notes Software:
Quickly capture your thoughts and organise them for easy access
Customise your Notes for greater impact and effectiveness
Share your Notes with fellow students, teachers or colleagues
Embed videos, links and other learning resources for a more complete topic overview
Access on mobile devices through the GoConqr application.
So whether in a lecture or meeting, studying at home, or preparing a project, GoConqr Notes is the quick and smart tool for recording information for future review.
Find & Create Notes Now
Sample Notes
Customised to Fit Your Needs
Designed to record your thoughts in the most effective way possible.
Jotting down key points while studying helps create new neural pathways in a learner's mind.
GoConqr's Notes software lets you record Notes in the way that works best for you, so that you can remember key information and revise it whenever you want.
And our Notes are specifically designed for learning. No matter how extensive your study resources become, you can always arrange them neatly across multiple pages and easily sort through them using the Board feature for an at-a-glance overview. The board preview highlights images and embedded resources enhancing the visual impact of your Notes.
Revise & Remember Key Info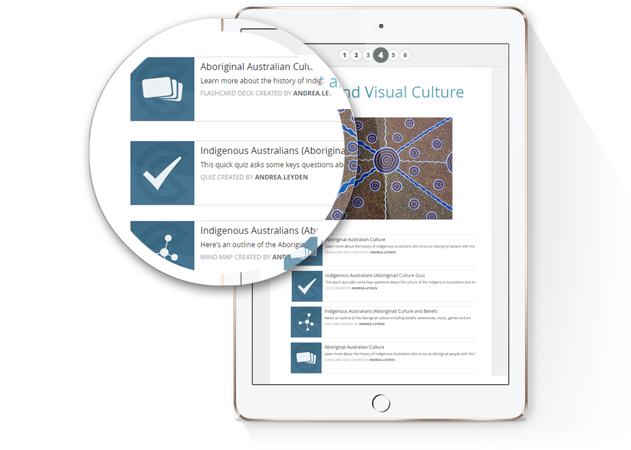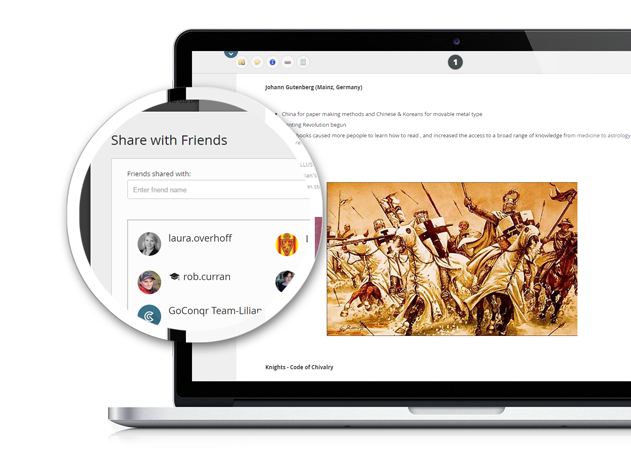 Create, Revise, Review
Leverage the power of our tools and communities.
With GoConqr Notes software you have the opportunity to go beyond simple notes. Create media-rich Notes by incorporating images, videos, links or other GoConqr learning resources for a more complete learning experience. Try adding quizzes or mind maps for more in-depth analysis and understanding.
In addition, on GoConqr you can find millions of other learning resources created by students, teachers, and professionals. So learn from others. It is the quickest and easiest way to complete your notes  and enrich the learning process.
Simplify Your Learning
Easy to Share with our Note Taking Application
Sharing that's mobile friendly
There is no doubt that learning is easier when you can rely on the support of other learners.
GoConqr's Notes software encourages collaborative learning by making it easy to share Notes via mobile or desktop so you can benefit from fresh ideas, study advice or a guiding hand.
The GoConqr web application means that you can easily access your notes, whether you're in a meeting, lecture, or library.
So whether you're a student needing help with reading lists, a teacher creating great resources or a professional getting to grips with a concept, GoConqr is the first step to a better learning experience.
Start Creating Today with our Note Taking Application